Construction works: autumn 2018
construction works/projects
//
9 October 2018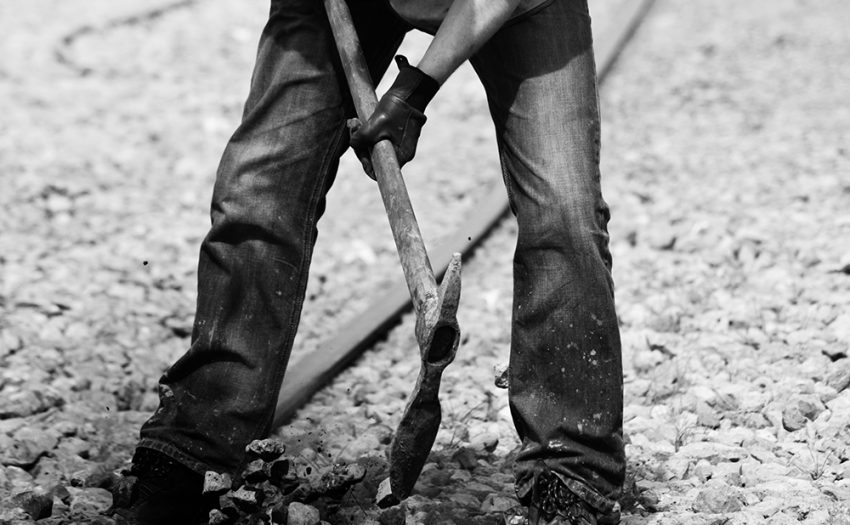 Traditionally, CFL regroups construction works to make the best use of closed railyway networks. In autumn and during the All Saints holidays, extensive modernisation and maintenance measures are going to be carried out on various sections of the railway network. In order to keep the disruptions to a minimum, some work is also done at night. Residents affected by this construction work will be informed individually in detail.
In order to keep on offering quality services to our customers, the CFL will carry on with maintenance, modernisation and extension works on the Luxembourgish railway network. These railway infrastructure works require the closure of certain railway segments in order to allow that these can be performed safely and swiftly.
Line 10 (Luxembourg – Troisvierges – Gouvy)
Closure of the segment between Ettelbruck – Diekirch
from Saturday, 27 October to Sunday, 11 November 2018
Planned works:
preparation of the construction of the future multimodal exchange hub at the Ettelbrück station;
removal of the power supply of a lane for the installation of a temporary platform;
adaptation of the fixed power supply installations to the new route of the Diekirch track across a bridge, between Ettelbrück and Diekirch.
Line 60 (Luxembourg – Esch-sur-Alzette – Pétange – Rodange)
Closure of the segment between Esch-sur-Alzette and Bettembourg
from Saturday, October 27 to Sunday, November 4 2018
Planned works:
optimisation of the railway infrastructure around Schifflange;
removal of the level crossings PN91 and 91a:

closure of the PN92 for motorised traffic, will remain accessible for pedestrians;
relocation of platform edges in order to extend the platforms over level crossings 91 and 91a;
installation of a new access path including a new cable channel;
renewal of the overhead power supply equipment and deployment of wooden concrete noise barriers at several points along the closed section of the track;
construction of two new pedestrian bridges.