Timetable change : what's new in 2017
Simply explained
//
5 December 2017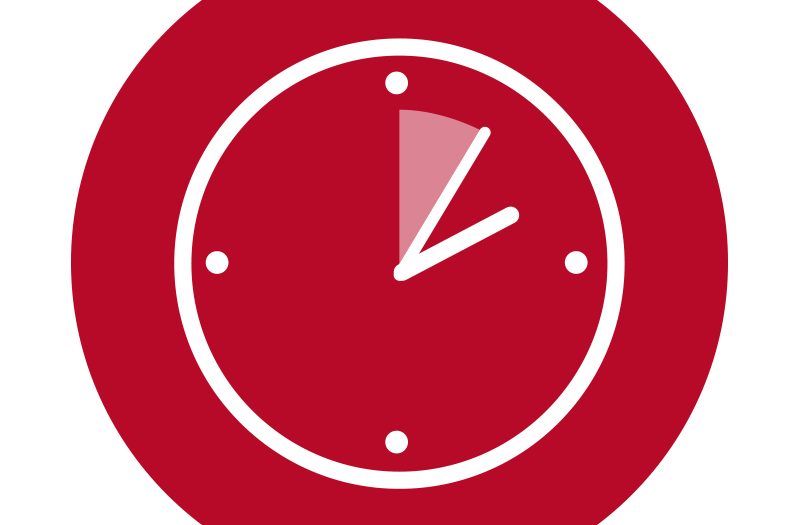 On 10 December 2017, an important day for all European railway companies, the new timetables will come into force. Like the years before, the new timetables for the CFL will be effective on the second Sunday of the month of December. We have summarized the big changes for you in this picture gallery.
The commissioning of two new stops
New cross connections
In order to assure that as many customers as possible benefit from the new stops, new cross-connections will be put into operation with the timetable change.
Find the new schedules online (click here).