The new rail line Luxembourg – Bettembourg
engineering works/projects
//
21 November 2017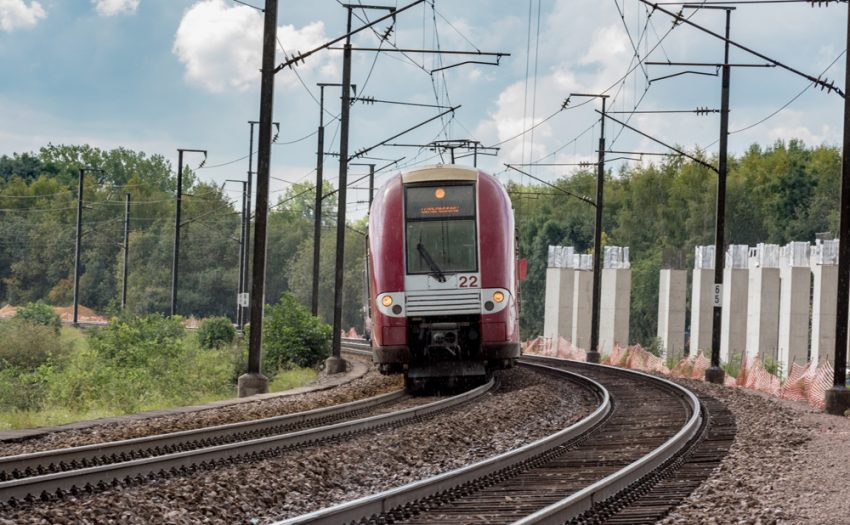 One of the most frequented sections of the Luxembourg rail network is located between Luxembourg and Bettembourg. To relieve this particularly busy route, a new, double-track section is being built since 2015, connecting Luxembourg and Bettemburg directly and running alongside the A3 / E25 motorway. This new section, with a length of 7 kilometers and no intermediate stop, will be connected to the existing rail network near the motorway junction of Gasperich and at the northern entrance of Bettembourg station. The new route will also facilitate the connection to the future transfer platform Howald.
Some constructions related to the new rail line have already been completed. For example, this fall, the load-bearing structure of a future bridge, which will cross the A3 motorway and the future railway line, has been built.
The construction work on the new line should be completed by 2024. Afterwards the train station of Bettembourg will be rebuilt between 2024 and 2028.