railway closure – behind the scenes
Simply explained
//
4 September 2018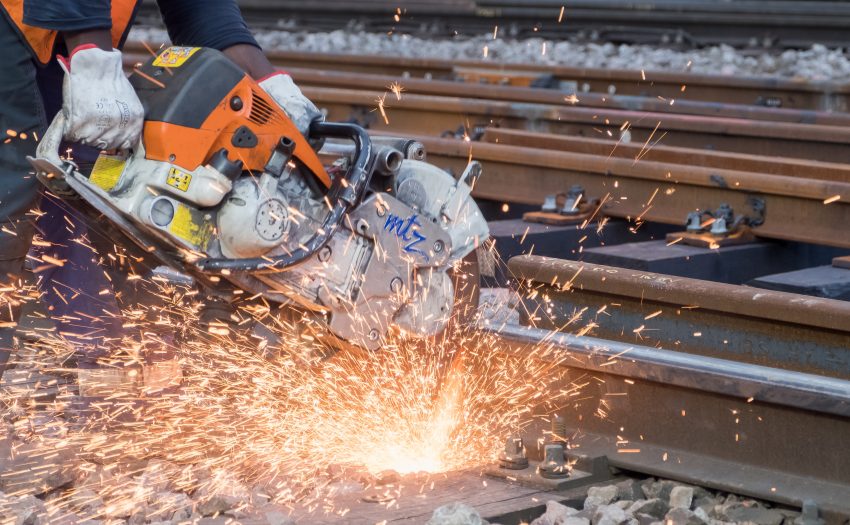 The closure of a section or even a railway line can occur for plenty of unexpected reasons. First it makes us think of an equipment breakdown or any other external reason. Most of the time, nevertheless, a railway closure is planned. Such as for works, for example, a closure implies a flawless organization, especially in the interests of train travelers themselves.
To limit the inconveniences caused by a planned railway closure, CFL refits the schedules of the concerned railway, as well as the disposal of rail replacement services, until years upstream.
The Administration des chemins de fer (ACF) submits an adapted project to CFL. Then, CFL takes on the new timetable for this railway to be closed and brings the necessary changes to it.
In order to enable the rail replacement buses to set up at the willing time, a count of both available drivers and buses is made. Due to a restricted number of CFL buses, the CFL often calls external companies.
Furthermore, the CFL has to consult belgian, french and german railway companies, to prevent CFL works from interfering with any other border railway work. Other works which are undertaken near the tracks, as for example, those of the Administration des ponts et chaussées, are also taken into account.
Several works are combined during holiday period, in order to minimize the inconvenience caused, works are also carried out by night, during the holiday period, or weekends as well.
To guarantee the best working conditions and employees safety, the CFL uses a earthing pole and makes sure that, during the works, the electric power supply is interrupted on the related railway section.
Luxembourg's railroad supplied by a 25.000 volt 50 Hertz alternating current. Three substations, located in Berchem, Belval and Walferdange, ensure the energy supply of the whole traction network.
Works are taking place on line 10 in Dommeldange, Lorentzweiler, Mersch and Ettelbruck (including feeder line towards Diekirch)
which implies the closure of section Ettelbruck – Luxembourg.
Intermediate stops are served by busses as well
to prevent users from (avoid) to many connections.
to enable the interruption of electric supply of whole rail section to ensure employees safety.
Due to the interruption of the energy supply by Walferdange's substation, from Luxembourg to Ettelbruck, CFL appeals to the Belgian railway company to ensure the energy supply on section Troisvierges – Ettelbruck and Kautenbach – Wiltz. (see map below)
By working on Luxemburg's rail network, the CFL has to ensure the circulation of national freight transport. Luxembourg is a meeting point for several European long haul lines. A main European rail freight corridor, called "North Sea – Mediterranean Corridor" enables the freight transport to connect the northern United Kingdom and North Sea ports to Marseille, by passing straight through Luxembourg. (We will discuss this point at the end of September)