Buses, a part of the CFL well worth discovering
CFL Group
//
2 October 2018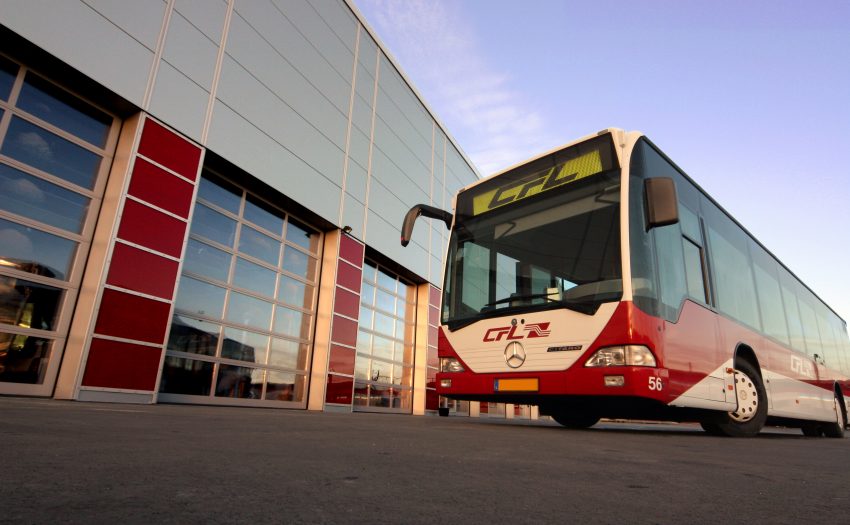 Although most people think of trains when it comes to the CFL, buses are also an integral part of the Luxembourg National Railway Company's history.
In 1952, the CFL bus service was created, consisting of 6 vehicles.
Gradually, the CFL bus service gained importance and in 1965,  the fleet of CFL buses rose to 45 vehicles.
Over time, what was intended to make up for the cancelation of certain railway lines and offer CFL travelers an alternative offer of travel, became a CFL service in its own right. Today, 68 buses provide regular service under the RGTR-scope (Régime Général des Transports Routiers) as well as assistance and substitution missions for the train.
Currently the CFL has 68 buses, 24 city buses and 44 regional buses.
Close to the central train station of Luxembourg, the bus service, located in Route de Thionville now includes:
an administrative building
a storage hall for 50 buses
two independent stations in Echternach and Ettelbrück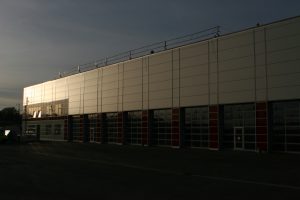 Also, the CFL have established a workshop for maintenance of their buses and their service cars. This workshop includes 2 bus pits, one of which is equipped with a brake bench. A painting booth and car wash complement the bus service equipment.
There are a total of eight spaces in the workshop, which are used regularly and throughout the year by CFL buses and service cars for mechanical inspections.
That's without counting the fuel-pumps installed near the workshop. Each of the 68 buses goes there at least once a day for diesel or Ad-Blue refueling.
At the end of 2019, the CFL bus service will bring together its two independent stations (located in Echternach and Ettelbruck), to one station in Echternach. It will accommodate nearly 50 drivers and 20 buses.
Today, to manage the CFL bus service, there are about 260 employees, including 214 drivers as well administrative employees, supervisors and maintenance staff
Some 30 RGTR lines are currently operated by CFL buses, mostly around the capital, in the east and south of the country.
So that all CFL bus lines can be coordinated at best CFL Bus service recently set up a center, which manages real-time service schedules of drivers and buses.
This center is in charge of monitoring rail substitution lines (implemented, for example, at construction sites on the Luxembourg rail network).
The CFL have just launched a bid to acquire two electric buses. These buses are scheduled to be deployed by the end of 2019.