Düsseldorf – Always worth a visit
Good ideas
//
21 December 2017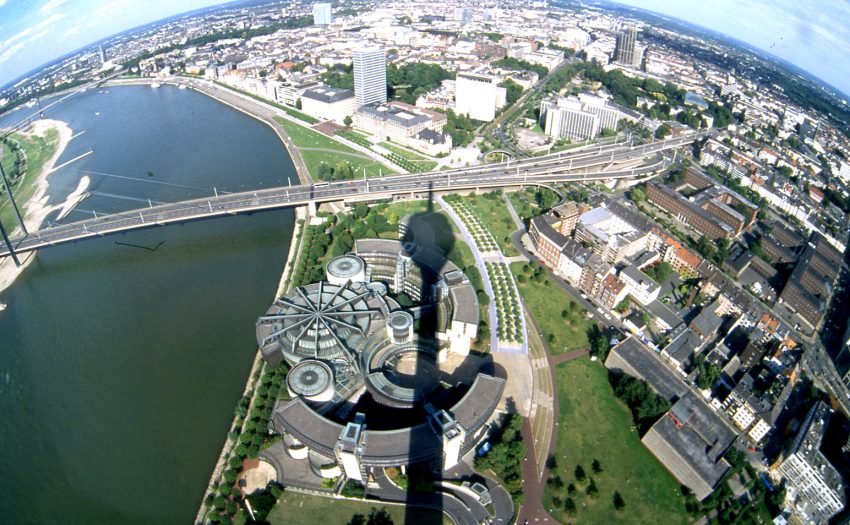 Visitors to Düsseldorf are spoilt for choice: This cosmopolitan city invites you to enjoy a wide range of shopping amenities, museums, theatres, architecture, art galleries and countless other opportunities to customise your stay. As of 10 December you can travel comfortably on the new CFL direct service from Luxembourg to Düsseldorf on the KISS train without having to change.
How about a sightseeing trip through the Rhine-Ruhr metropolis? These sights are an absolute must on any discovery tour of the city:
By the way: You will find a wide range of leisure activities to suit every taste in the events calendar on www.duesseldorf-tourismus.de – You are in for a surprise!