New P&R: Transfer and arrive relaxed
engineering works/projects
//
19 September 2017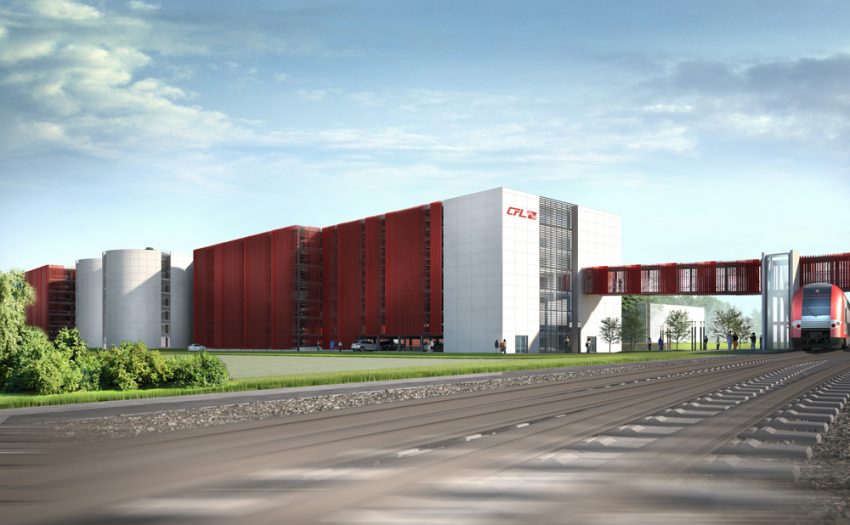 The principle of the park-and-ride car parks of the CFL, or in short P&R, is gaining in popularity. The advantages are obvious: Drive to the nearest P&R car park and from there continue your journey by train to your destination, for example to commute to work. This saves fuel costs, spares the car and protects the environment, and also allows the user to lean back, relax and enjoy the journey.
Due to high demand, the CFL are planning to further expand their present P&R facilities. Six new projects are currently being proposed in the following places:
Rodange: The construction of a multi-storey car park with approximately 1,600 parking spaces is to be completed here by 2021.
Mersch: Approximately 400 parking spaces are to be created here by 2021.
Bascharage-Sanem: Approximately 400 parking spaces have also been planned for completion here by 2022.
Wasserbillig: Again, approximately 400 parking spaces have been planned for 2023.
Ettelbrück: Approximately 430 parking spaces should be available by 2023.
Troisvierges: Approximately 400 parking spaces have been planned for 2022.
The covered car parks have also been designed with the environment in mind: Charging points for electric vehicles have been planned in all of them. Moreover, five of the six car parks will have solar panels and green roofs.
A comprehensive modernization of the stations in four of the six towns will be undertaken parallel to the construction of the new multi-storey car parks. For example, new underpasses and flyovers which should allow easier access to the platforms for passengers with reduced mobility are planned to be built. Similarly, the width of the passageways is to be adapted to the future flow of people. The platforms will be adjusted to conform to the Technical Specifications for Interoperability (TSI), on the basis of which rail traffic is to be standardized all over Europe. In addition, the usable length of the platforms will be extended to minimum 250 meters. The track situation of the stations will be adapted in order to optimize rail operations and to meet the new regulations for railway safety technology. And last but not least, the redevelopment of the station forecourts and bus terminals is also on the agenda.
Rail operations will continue during the work. The construction of the multi-storey car parks will not in itself affect the train service. In order to minimize disruption to the train service during the modernization measures at the stations, work should only be undertaken at one edge of the platform at any given time during the building phases so that the remaining platforms can continue to operate.