A rejuvenating cure after 18 years of loyal services
Photo reportage
//
19 October 2022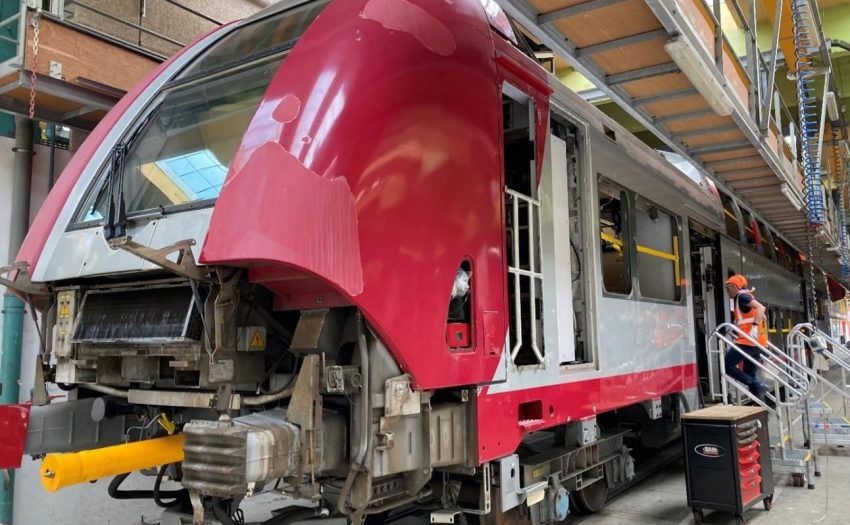 When the CFL's electric railcars take the wraps off, it's for a good reason. 18 years of service have slowly but surely taken their toll, just as has the ravages of time on the CFL's 2200 series. Time for a "makeover" a "Mi-vie" operation, so that these trains, built by the manufacturer consortium Alstom-Bombardier, are progressively made fit again for the next 20 years.
What has happened so far?
The aim of the "Mi-vie" is to check the general condition of the TER2N-ng. What does the beam structure of the electric railcar looks like? Is there any water ingress, either from the outside or in the sanitary area? Are there any rusty spots? Is all the installed equipment, e.g. in the driver's cab area, still necessary or obsolete ? These are just a few of the elements that are thoroughly checked during the major inspection.
Photo story : click on the images to find out more about the carried out work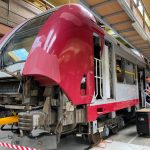 A rejuvenating cure in France
The reason why the "Mi-vie" operation is being carried out in France by MASTERIS, responsible for the commercialization of SNCF Vpyageurs' engineer and maintenance services, is that the SNCF technical centre in the vicinity of Tours benefits from its experience pool with "Mi-vie" operations, amongst others on the first generation TER2N. Experience that proves particularly helpful in the creation of the production chain, necessary to the proper dismantling and assembly of the various elements in the context of the "Mi-vie", thus saving time and money.