European rail freight corridors
Simply explained
//
23 October 2018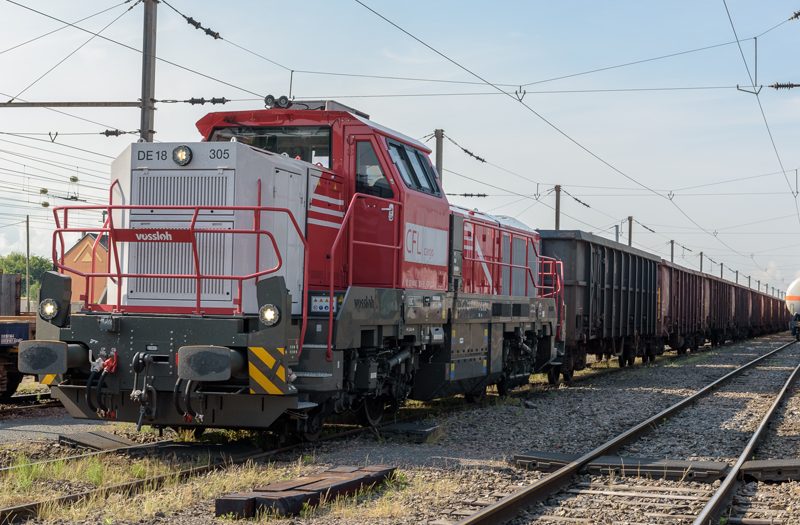 While rail transport is facing competition from air and maritime transport, the European Commission wants to improve competitiveness of rail freight transport (Regulation EU 913/2010) and launched the so called "European rail freight corridors".
A rail freight corridor is a set of pre-arranged rail paths, connecting several ports and multimodal hubs along a main route.
In total, 11 "European rail freight corridors" are planned for the entire European area, and are expected to be operational by 2020.
Such a corridor allows:
Standardising operating rules of the European rail freight transport.For example, a train moving through the European rail network does not need to make a path request (schedule allocated to a train) in every country it travels through. The request only has to be made at the concerned Corridor One Stop Shop (C-OSS).
Combining several transport means. By binding together several ports and multimodal hubs, these "European rail freight corridors" allow to connect rail transport with waterway and road freight transport.
Coordinating infrastructure works on the European rail network as well as investments made for/ by EU Member States.
This map, published by RailNetEurope, shows the existing corridors, including extensions (dotted lines) expected in 2020.
One of these corridors passes through the Grand Duchy of Luxembourg. The so called "Rail Freight Corridor North Sea- Mediterranean (RFC North Sea – Med)" is a main freight route connecting the North of Great Britain, Netherlands and Belgium, to the South of France and Switzerland.
This corridor links main European ports (Antwerp, Rotterdam, Dunkirk and Marseille) crossing the Eurohub of Bettembourg and linking the port of Mertert as well.
RFC North Sea – Med is one of the most promising rail corridors in Europe, with already more than 30.000 trains per year, carrying more than 20 million tons of freight.