IN THE DRIVER'S CAB OF A KISS STADLER
CFL Group
//
2 December 2020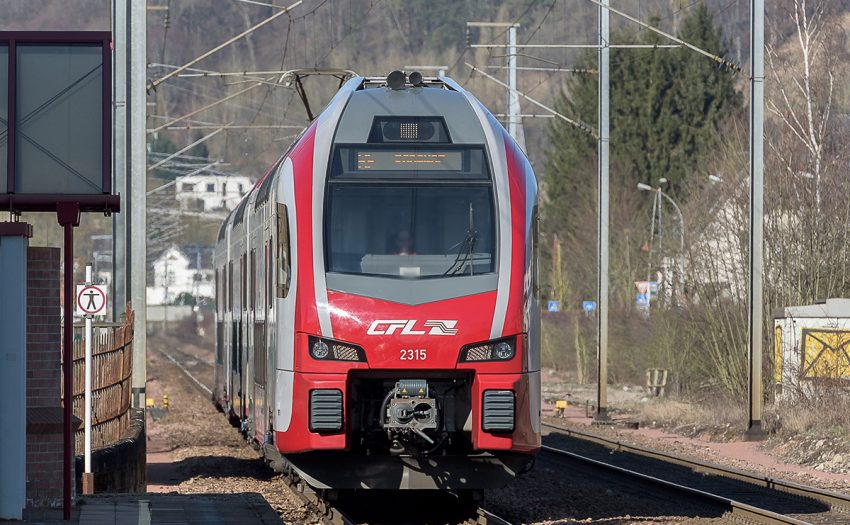 The expansion of rolling stock capacity is necessary due to the extraordinary growth in the number of passengers on CFL trains. In less than 20 years, the number of train passengers has increased by 85%, from 13.5 million in 2003 to more than 25 million in 2019. The aim of CFL trains is to offer customers greater comfort during the journey, with state-of-the-art rolling stock.
For this reason, since 2014, the CFL have acquired new 2300 series self-propelled railcars, commonly referred to as KISS by CFL staff. A total of 21 2300 series trainsets, the last of which was delivered in June 2020, have been added to the fleet of CFL trains and railcars.
As it is strictly forbidden for passengers to enter the driver's cab, we are offering you an exclusive view (in pictures) of a driver's cab of this new generation of the KISS multiple unit.
In parallel with the introduction of new Stadler KISS railcars, the CFL turned to Alstom in December 2018 to aquire gradually 34 new trainsets, to be delivered from 2022 onwards.
We will take a look at the Alstom trainsets in a future blog article.