The progress of the works on the construction site of Pfaffenthal-Kirchberg station
engineering works/projects
//
24 January 2017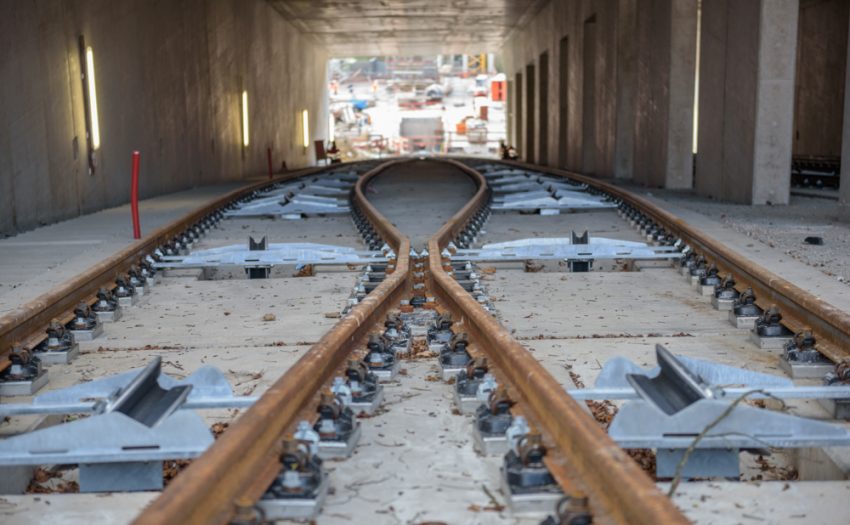 Since the beginning of the construction works on 4 May 2015, the evolution of the construction of the future Pfaffenthal-Kirchberg station and its funicular can be observed with the naked eye.
The works are moving forward that quickly that the double-track rail traffic between Luxembourg and Dommeldange can be resumed no later than July 2nd 2017. In December 2017 the time has finally come. From the opening, 7.200 passengers per hour can travel with the funicular from Pfaffenthal to Kirchberg and vice versa.
Picture the state of the works on 17 January 2017 with the following photographic report.
More information on the construction site of Pfaffenthal-Kirchberg station and the funicular:
Works are moving forward swiftly on the Pfaffenthal-Kirchberg station (state of the works on 9 August 2016)
Video: construction works Pfaffenthal-Kirchberg station